Amidst Prime Minister Narendra Modi raising concerns around data security and privacy, Google and Alphabet CEO Sundar Pichai announced Rs 75,000 crore Google for India Digitization Fund.
The fund will be spent for the next 5-7 years through a mix of equity investments, partnerships, and operational, infrastructure and ecosystem investments.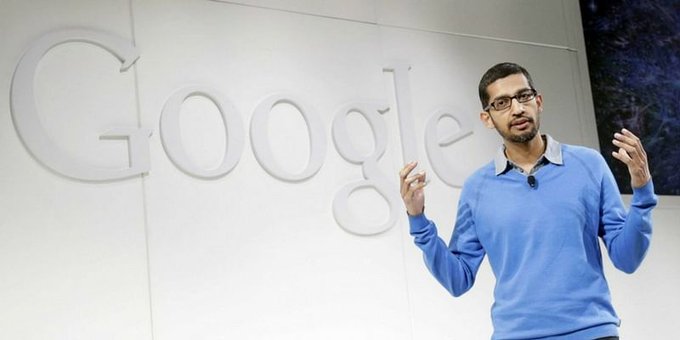 "As we make these investments, we look forward to working alongside Prime Minister Modi and the Indian government, as well as Indian businesses of all sizes to realize our shared vision for a Digital India," he said in Google's blogpost.
Earlier in an interaction with Pichai via video conferencing, Modi raised concerns over data security and privacy and urged tech companies to make efforts in bridging the trust deficit.
Modi also raise alarms over cyber crimes and threats in the form of cyber attacks. He also discussed about technological solutions to expand the scope of online education, access to technology in native language, use of AR/VR to give a stadium-like viewing experience in sports and progress in the area of digital payments.
On investment announcement, Pichai said it will focus on four areas important to India's digitization – First will be for enabling affordable access and information for every Indian in their own language, whether it's Hindi, Tamil, Punjabi or any other.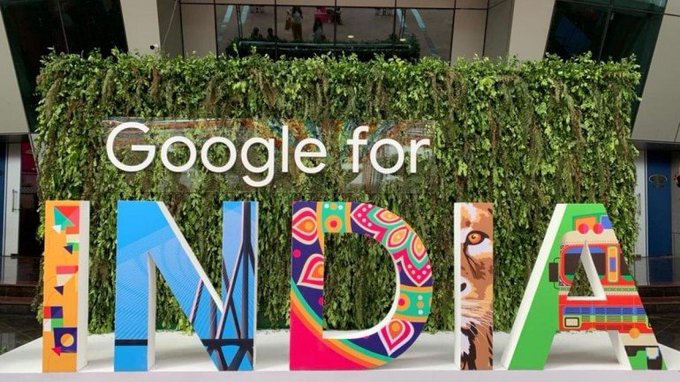 Second, for building new products and services that are deeply relevant to India's unique needs. Third, for empowering businesses as they continue or embark on their digital transformation. Fourth, for leveraging technology and AI for social good, in areas like health, education, and agriculture.
" … There's no question we are facing a difficult moment today … But times of challenge can lead to incredible moments of innovation. Our goal is to ensure India not only benefits from the next wave of innovation, but leads it. Working together we can ensure that our best days are still ahead," he added.
Modi also appreciated the proactive role played by Google in battling misinformation and conveying information about necessary precautions. He also talked about further leveraging technology in providing healthcare services.
Modi said Indians are adjusting to and adopting technology at a rapid pace. He talked about farmers benefiting from technology and the possible wide-ranging benefits of AI in agriculture. He explored the idea of virtual labs that can be used by students as well as farmers.
Modi also spoke about recent steps taken by the government towards reforming agriculture and about the campaign to create new jobs, while also highlighting the importance of re-skilling.